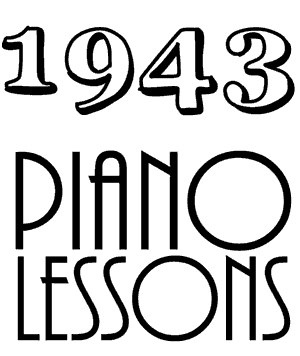 During the time of the Japanese occupation life for the Swedish missionaries carried on fairly normally. There was mission work to be done, sermons to prepare, and meetings to attend. Dollan continued on with her piano lessons.

In the darkness of the early morning at 5:00, Dollan would ...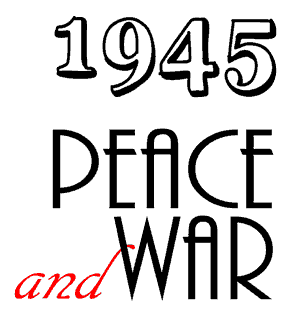 When peace was declared between China and Japan many armed Japanese soldiers were still in the city. They were sent to military barracks outside the city walls where they were disarmed.[Were they disarmed or simply sent to the barracks? Later they were armed and send to drive away the Communists.

One day an American plane flew over the ...