... from Norman Cliff's scrapbooks,
about the people who lived there:
The individuals ...
Brian Thompson: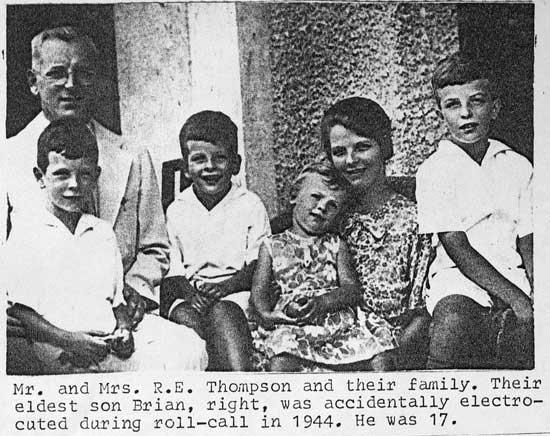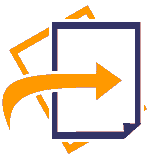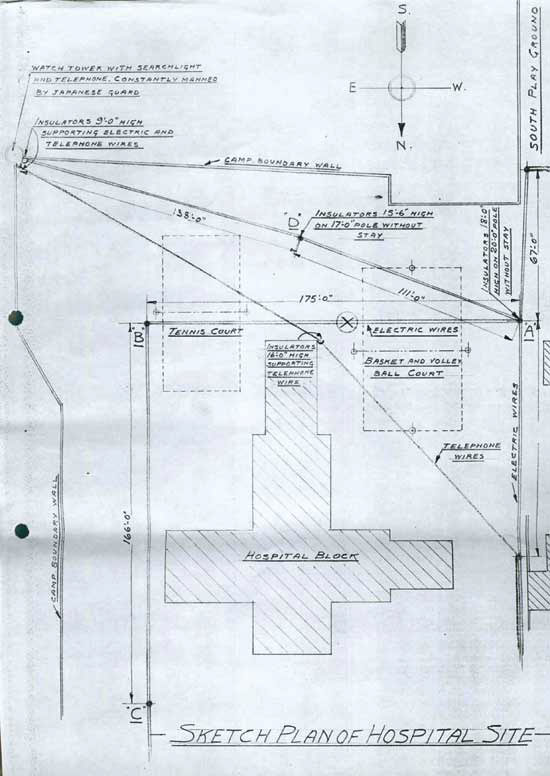 John David Hayes: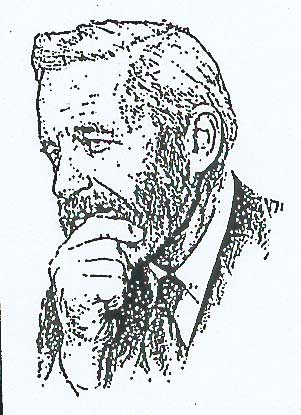 John David Hayes (23/0/1888 - 4/3/1957)
John D. Hayes was a Rhodes scholar and old Chefoo boy, who was a senior missionary among the American Presbyterians. His father, Dr. Watson Hayes, died in 1944 in the camp. Hayes was a brilliant sinologist and greatly respected by the entire internee community for his quiet faith and broad sympathies.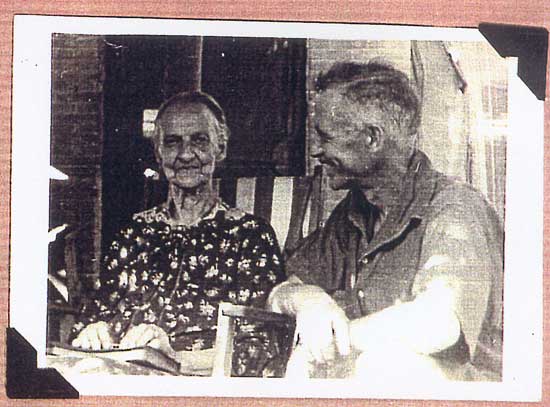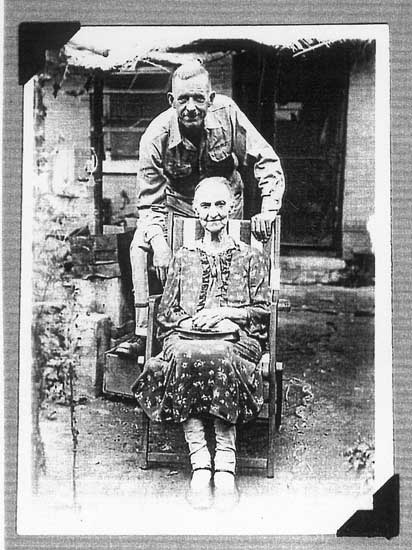 Dr. John D. Hayes with his mother.
Eric Henry Liddell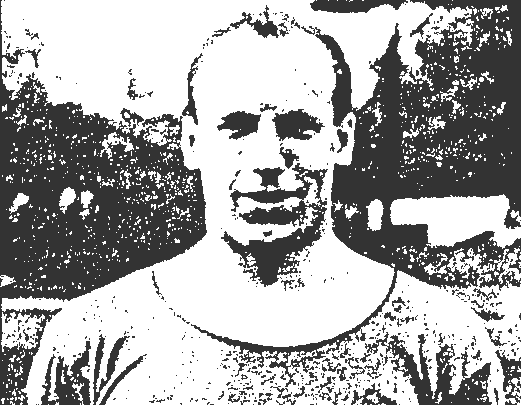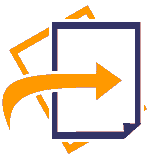 Eric Henry Liddell (16/1/1902 - 21/2/1945)
Eric Liddell was a missionary of the London Missionary Society and hero of the 1924 Olympic Games in Paris. Liddell taught science in the camp, organised sports for the young, chess games and many other activities which helped the youth of Weihsien to receive some guidance and motivation. Liddell died of a brain tumour on 21 February, 1945, some six months before liberation from camp.
Emily Briant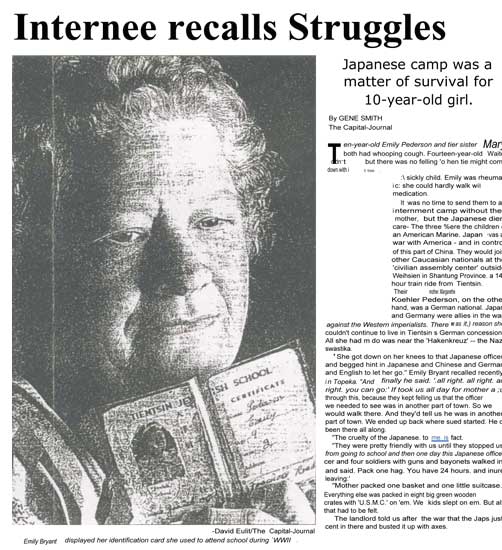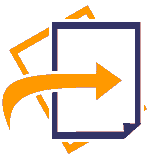 Emily Bryant displayed her identification card she used to attend school during `WWII.
Sandra Roche - baby bonnet - Smithsonian ...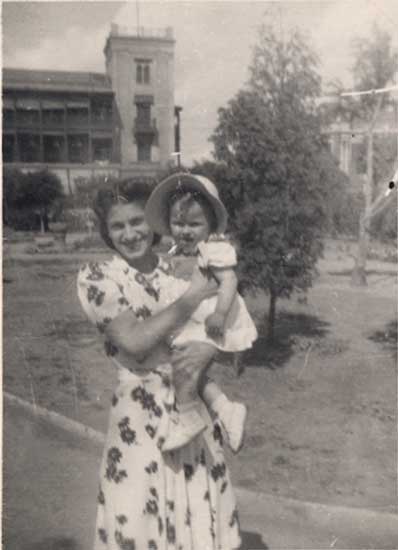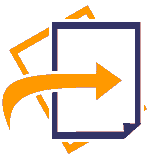 It is a photo of Judith Hamins holding Sandra Roche in the summer of 1946 in Victoria Park in Tientsin. As you know, Judith Hamins was interned at Weihsien and Sandra was born there. Judith and Sandra's mother were good friends. In the background is the Astor House Hotel.

Her baby bonnet holds two signatures of the seven American soldiers who were parachuted from a B-24-bomber over Weihsien Concentration Camp on August 17, 1945. The bonnet will be exhibited beginning this November (2004) at the Smithsonian Institution.
Emmanuel Hanquet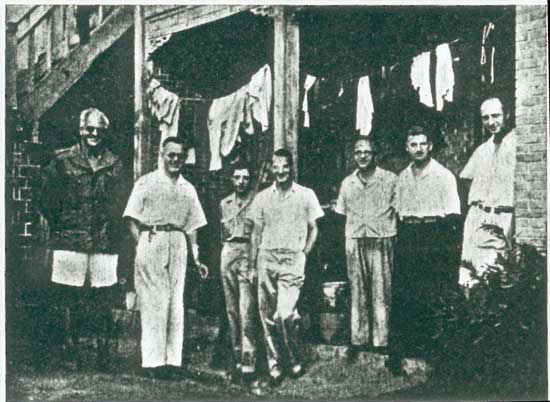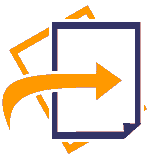 Nos abbés au camp de concentration de Weihsien en Chine.
De gauche à droite;
Abbés De Jaegher, Wenders, le Père Martin de l'Abbaye de Lophem, les abbés Hanquet, Keymolen, Unden et Palmers. Cette photo portait la mention ; « Septembre 1945. Bloc 56. Notre palais ».
David J. Michell
Dr. David J. Michell was born in China, the son of Australians Walter and Reba Michell of the China Inland Mission. He was at Chefoo School in Northeast China when the Japanese took students and staff captive. After liberation David finished high school and university in Australia, then went to England to study at London Bible College and London University.

He joined Overseas Missionary Fellowship in New Zealand and served in Japan two terms. In Japan he married Joan Petrie—a graduate of Prairie Bible College in Alberta, Canada— whom he met at OMF's orientation course in Singapore. All four of their children—Robyn, Heather, Kenneth, and Judith—were born in Japan during the years the Michells worked among university students there. The family settled in Toronto when OMF made David National Director for Canada in 1975. In 1988 David earned his Doctor of Missiology degree at Trinity Evangelical Divinity School.
Raymond deJaegher ...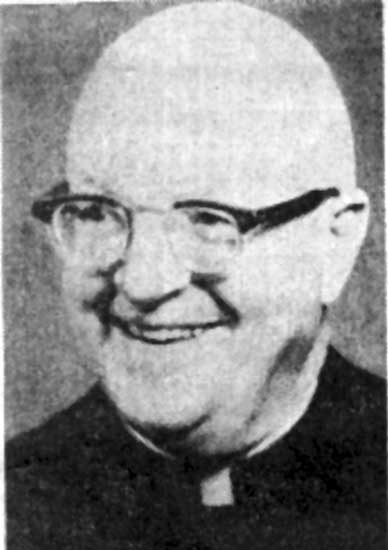 A Catholic Missionary In China and Vietnam'
The New York Times, Friday, February 8, 1980
The Rev. Raymond J. DeJaegher, a Belgian-born Roman Catholic missionary and educator in China and Vietnam for many years and more recently a director of the Asian Speakers Bureau in New York City, died of cancer Wednesday at Saint Rose's Home in Manhattan. He was 74 years old and lived at 86 Riverside Drive in Manhattan.



Father DeJaegher was a teacher and missionary in China from his ordination at Anguo Seminary there in 1931 to the onset of World War II. He was imprisoned by the Japanese early in the war and later was a captive of the Chinese Communists from 1943 to 1945.

After the war, Father DeJaegher was active in relief work in Peking. He then came to the United States, where he served as regent of Seton Hall University's Far Eastern Studies institute from 1950 to 1953.

From 1954 to 1964, Father DeJaegher ,was in Vietnam, where he served as a special adviser to the late President Ngo Dinh Diem, was director of the Free Pacific News Agency and founded the Chinese-language Free Pacific Magazine and The New Vietnam, a daily newspaper. He also edited the French-language magazine Front de la Liberté and the English-language Free Front.

He wrote more than 100 magazine articles and several books. His most recent book was "Peking's Red Guard."

Father DeJaegher was born in Courtrai, Belgium, studied in England and then returned to his homeland to acquire degrees in philosophy and theology at the University of Louvain.

He is survived by a brother. Francis, and a sister, Helen, both of whom live in Belgium.

A funeral mass will be celebrated at noon on Monday at the Transfiguration Church on Mott Street in Chinatown.

***
Estelle Cliff ...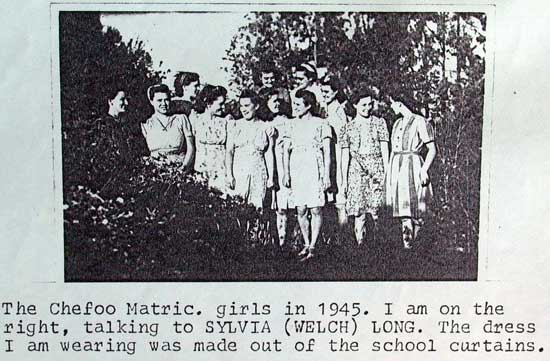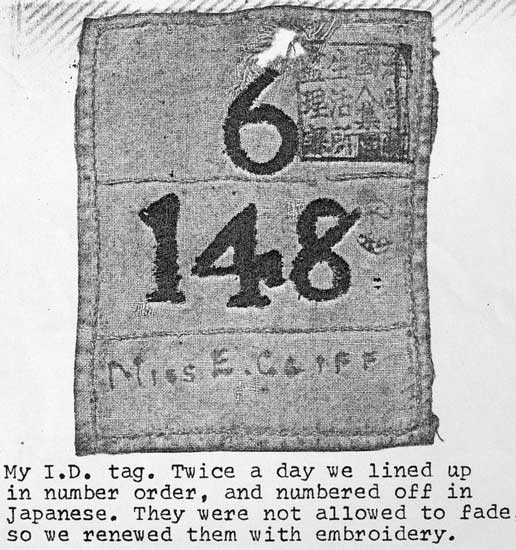 Monday. 11-03-19 14:17
No there was no running water anywhere in the camp. The senior boys incl my brother Norman Cliff carried cold water in buckets up the stairs and poured it into the earthenwear kang in the hall. There were potbellied stoves depending on size of room. We in the senior girls room - Margaret Vinden, Grace Liversidge, somebody else, Lelia and I - filled our enamel jug with cold water the night before. When we stoked up the fire the jug warmed and we took turns washing in the basin with the hot water. No mirror. Can you imagine teenage girls with no mirror? Mrs King with Joy and Coddie (Comfort later Irene) were in a similar room opposite us. I always blame coal dust and no mirror for my blackheads!

The boys also chopped fire-lighting sticks for us.

The ground was so contaminated that the doctors insisted that we don't just boil the water, but DISTIL it - typhoid and tetanus because the Japs had used it as a cavalry base. So it came out in slow, hot drips. My naughty brother couldn't wait in the long queue and drank some from the pump. When we got home he had to have a course of injections for amoebic dysentery and because they were hard on the heart he had to stay in bed for the week. Oh yes there was a Chinese dipper (just like the Great Bear in the sky) that we used to fill our jugs. Poor Margaret used to get awful dysmenorrhoea and would lie groaning on her bed.

Now let me backtrack to Miss Pyle. She was pensioned off when the Japs took over our compound and Miss Broomhall replaced her as Head of Girls' School hostel because she was not a strong enough character. I believe she was much loved in other circumstances, but we couldn't get along with her. She was given a house right opposite the Girls' School Premises. Because many of the single ladies at that time had lost their fiances in WW1, she told us to expect to be housemaids. We were sent to her house to get our Housekeeper badges in the Girl Guides and she taught us to dust and polish etc. By that time we had no servants so she benefited. She told Margaret that one day there would be medicines for her monthly agony, but as we would never be able to afford them, she'd better get used to it! When she was on duty in school holidays and she had to take us swimming (Just across the road from us) she would shout: Last one out gets a bad mark! We thought her most unfair.

Mary you say what COULD have happened to us.. The teachers knew about the Rape of Nanjing and not a whisper came to us. Korean women were used as "comfort women" for the Japanese army. COULD have been us. Between our wonderful surrogate parents and the Lord, we were miraculously protected.
Monday. 11-03-19 14:27
Because it became too dangerous for us to travel inland to visit our parents for holidays, they came to Chefoo and hired a house called Moore's Fort. The Hoytes had the house next door. It was outside the back gate of the compound. In front of it was the big field where our stout school laundry-man (Zerubbabel - Zee rubber ball) hung the washing. In between it was taken over by Japs for army drill. Mum was horrified to see little John Hoyte lying on his tummy with his popgun (hollow "gun" with cork attached by a piece of string) next to Jap soldiers - Mrs Hoyte quite unfazed.
Monday, 11-03-19 18:31
Answers to various questions: How many wires? It all depends on "before or after the escape". After Hummel and Tipton escaped many changes were made. The number of wires were increased, a moat was dug all around the outside of the walls. Rollcall was increased to twice a day. So we sat outside on little camp stools and jumped to attention at the approach of a guard, in all weathers: sun or rain or snow, for what could be an hour or more twice a day.

We had a shower once a week. There we had running water out of the showers.

The men were stoking. They must have had showers more often, doing the dirty work. The result was I had a dirt mark at the bottom of my sleeve most of the time in colder weather! And while we were showering our darling art teacher Eileen Bazire was sketching nudes!
Dorothy Selmes ...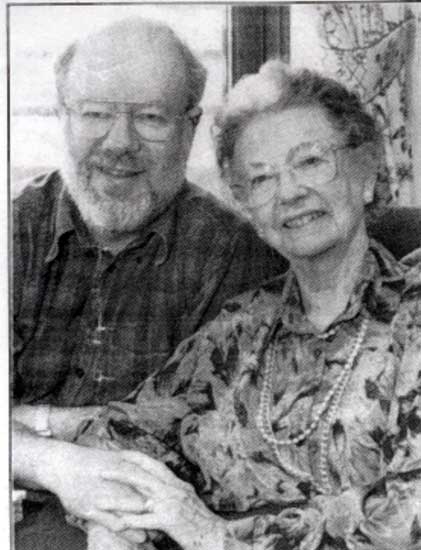 'WE ARE LUCKY TO BE ALIVE'

DOROTHY Selmes recalls the fear she and her family felt during their three years in captivity as prisoners of war.
Mrs Selmes, her husband and three-month-old son, were taken prisoner in North China during the Second World War.
They were living in Tientsin when war broke out and were interned at Weihsien in 1943.
"It was awful. My husband and I would starve ourselves to feed the baby. It was very stressful and frightening," she said.
Mrs Selmes kept a diary during her years at the camp.
"I wrote it in short hand so the Japanese wouldn't be able to read it," she said. "Towards the end of the war we were so weak, the sweat was pouring off us. We were lucky we came out alive."
The famous runner Eric Liddell was also a POW at Weihsien and Mrs Selmes remembers him as a 'wonderful man.'
"He used to take the youngsters for sport, he was a good man. Unfortunately he died in the camp of a brain tumour."
Mrs Selmes, aged 81, disagrees with the people who say the bomb should never have been dropped.
"We couldn't possibly have survived if they had not dropped the bomb," she said.
It wasn't until October 1945 that the camp was liberated by the American forces.
"It was a fantastic day. Some of the ladies fainted, we all rushed out of the gates and the Japanese couldn't do anything about it."
In 1988, Mrs Selmes attended an emotional reunion of PoWs from Weihsien.
Now, she has joined the Association of British Civilian Internees for the Far East Region and their fight to UK in compensation.
She said: "I'm so determined that I'll do my part to get compensation. What we are asking from the Japanese government is £14,000 for every prisoner."
Mrs Selmes, who lives in Beach Road, Weston, added: "You never recover from the war, you just have to carry on."
Pictured is Mrs Selmes with her son Hugh Wallington, both were prisoners of war in China.

***
Norman Cliff ...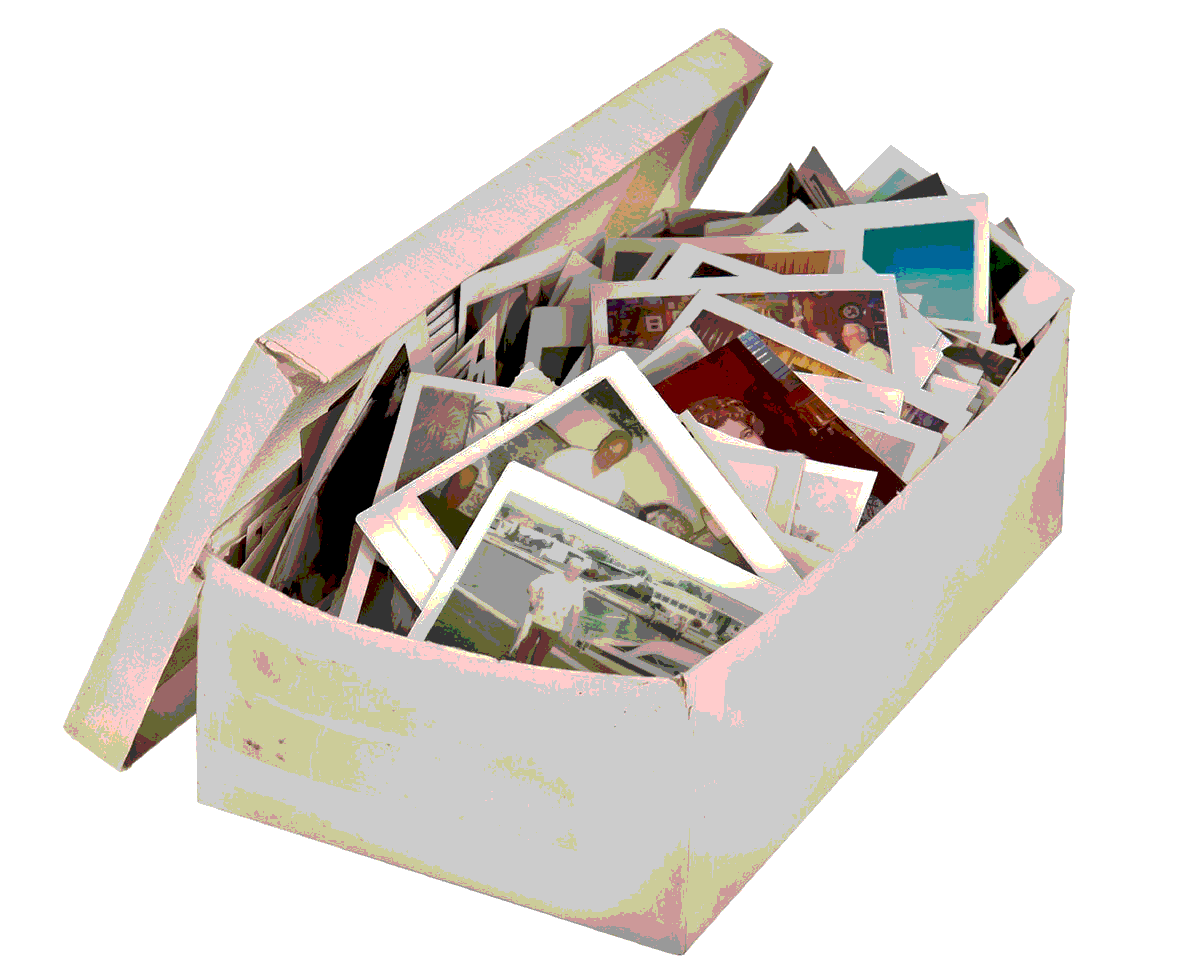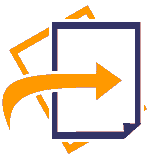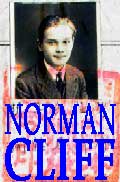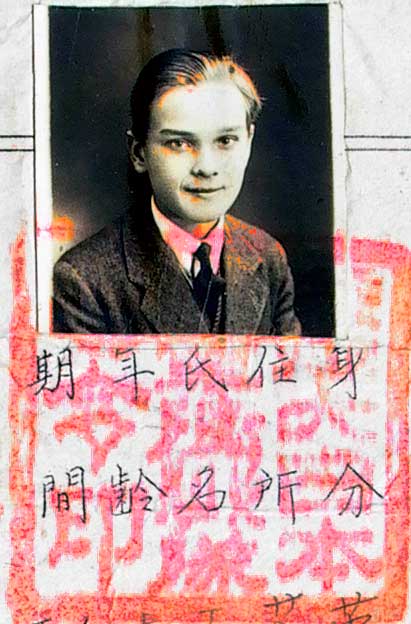 (close-up of ...) Norman Cliff's pass in Chefoo in 1942
... please click on the shoebox (above) ...
Father Rutherford ...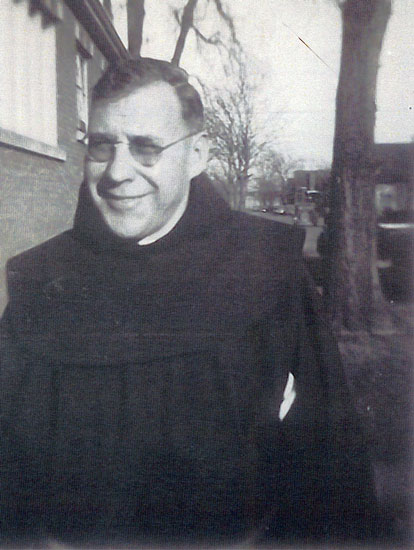 ... by Father Hanquet ---- July, 2005
"Father Rutherford, a Franciscan as was Father Schneider, chose to stay in camp to help the Catholic prisoners.

The same decision to stay was also taken by 6 other Samist Fathers (Société des Auxiliaires des Missions). They were Fathers deJaegher, Keymolen, Palmers, Unden, Wenders, and myself, E. Hanquet. At 90 years old, I am the only one alive today. In camp, with us, there was also a Benedictine Father, John Martin, and two Jesuit Fathers: Fathers Dallaire and Gyselinck.

There were also 3 Catholic nuns and about forty laypersons.

For this little Catholic community, it was important to have someone in charge. This was requested by our Japanese captors as well as by the Catholic Church in Peking, represented by the apostolical delegate: H.E. Mgr. Zanin.

Father Schnusenberg, a German Franciscan Father living in Peking had arranged with the Japanese for the transfer to Peking of all the Catholic missionaries, Fathers and Nuns (except ourselves) to be re-interned by oath in their respective convents. Doing so, he named Father Rutherford as the principal priest responsible for Weihsien prison camp.

Father Schnusenberg came to visit the camp with the Swiss delegation about every month with a new provision of wine and hosts all packed in a box, which he insisted to be returned to him --- empty --- on every next visit. This enabled us to smuggle messages ? unnoticed by the Japanese.

A few words about Father Rutherford's personality:

He loved to laugh, and laughed heartily and loudly. This happened when he told us about the time he had to undergo surgery: a trepanning ---

He said: "They opened my head and they didn't find anything in it (!) HA! HA! HA!

As a priest, he presided our Sunday Eucharist at 8 o'clock in the Assembly Hall. During the first months, he was the only one to give the sermon. Later on, he asked other Fathers to replace him."

#