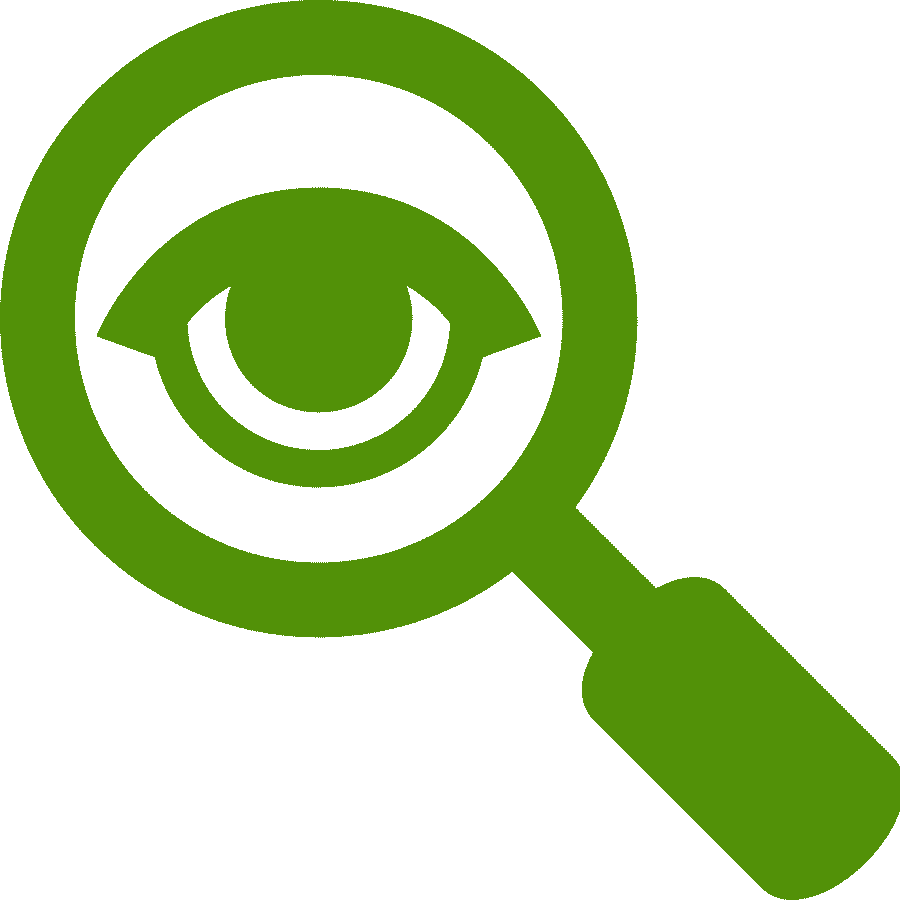 Can you identify these people? ...
To send a message, just click on a picture. Don't forget to include the number of the picture in your text. To see who we found -- so far -- [click here]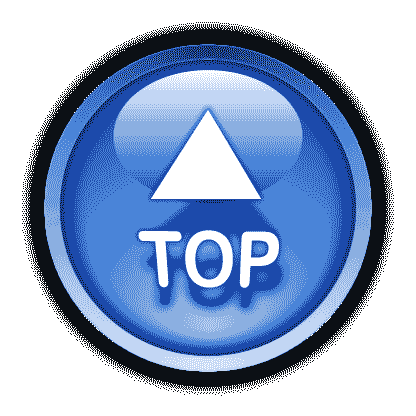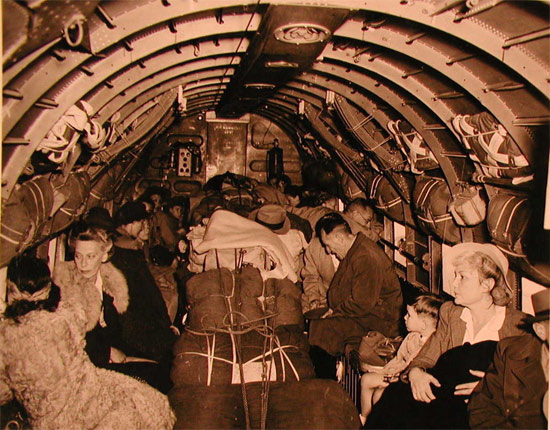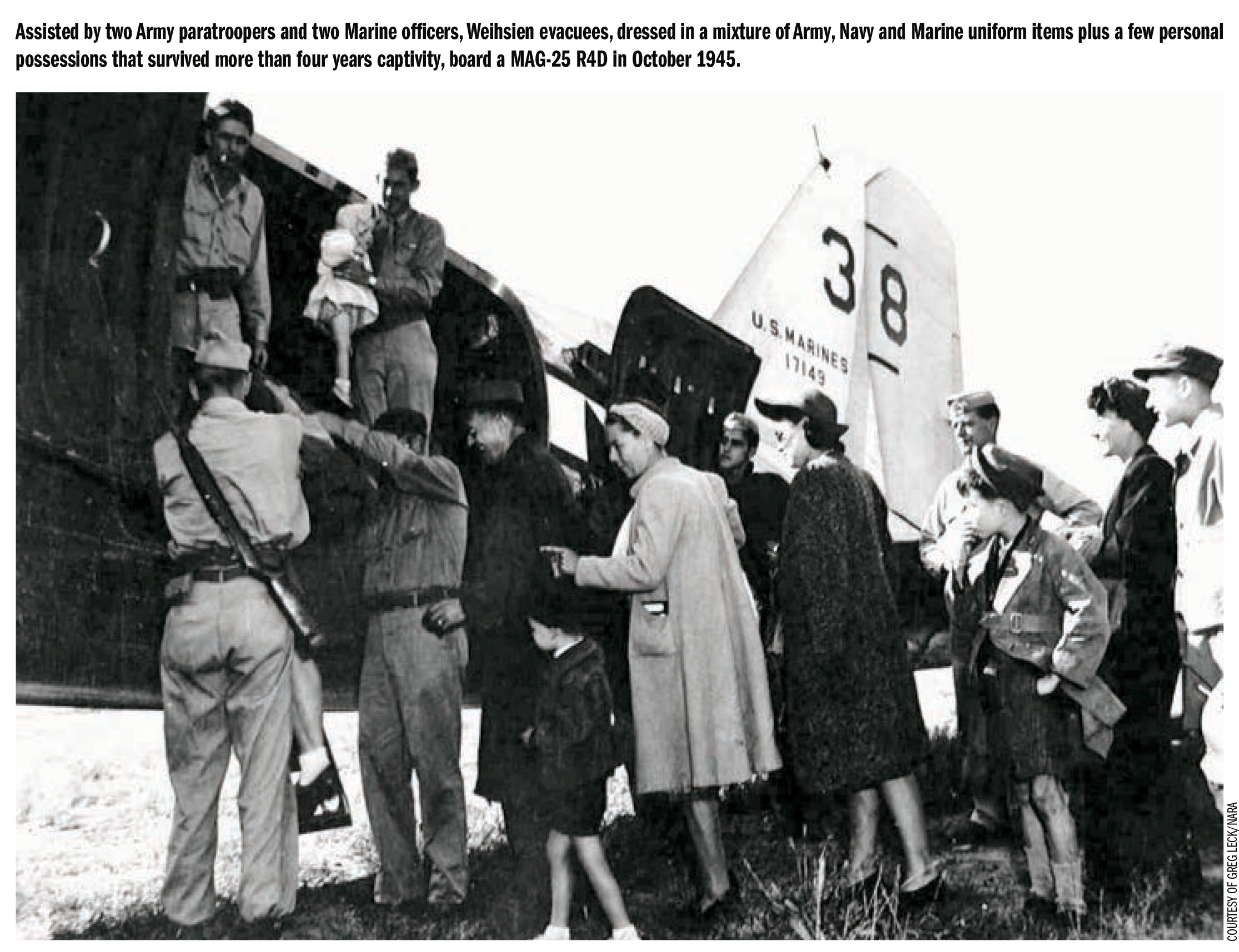 From: Leopold
To: weihsien@topica.com
Sent: Friday, September 29, 2006 8:39 AM
Subject: your book, "CAPTIVES OF EMPIRE"


On page 495, at the bottom-right is a photo -"Inside the transport"- --- On the right of the picture is my mother holding our Weihsien-born sister - Mary-Lou and next to my mother is a little boy seeming to be on another planet. Well, that's me !! I remember that flight back to Tientsin. I was sick and felt awfully miserable. The American soldiers tried to cheer me up and even gave me a little toy-dog.
That, I remember.
Léopold