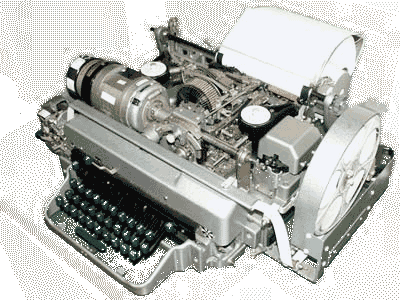 REPRODUCED AT THE NATIONAL ARCHIVES
TELEGRAM RECEIVED
Special Division
Department of state
To: Ear Department

TELEGRAM RECEIVED
Plain,

Bern, April 24, 1943

Secretary of state,
Washington, D. V.
2559, twenty-fourth
AMERICAN INTERESTS - CHINA

Treatment of British Internees.

Reply from Japanese authorities regarding treatment of British interned in camps in occupied China.

1.) Rations. Civilian internees are object of closest attention of competent authorities. Their rations are described as better than rations of the Japanese troops in the vicinity of the camps, or of the population and Japanese residents of China. Despite the difficult circumstances the authorities consider the taste and habits of the internees and provide food which is different from the oriental food. It seems that the internees would prefer food same as the rest of the population, but considering the difference in taste and other reasons, the Japanese authorities consider such measures would only have a deplorable effect on internees. Nevertheless, authorities are ready to meet such a request.

2.) Health... Internees receive full medical attention and doctors dispose of medicaments. General health of internees is considered good.

3.) Transmission.. In view of present difficulties of communication there is a delay in mail, but correspondence is improved.

4.) In principle visits are authorized except when unusual circumstances render it impossible.

HARRISON.
AF.- May 4, 1943