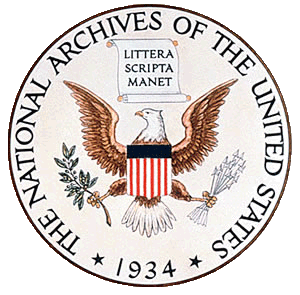 REPRODUCED AT THE NATIONAL ARCHIVES
Special Division
Department of State,
To: War Department (PMG)


Chungking, May 19, 1943


Secretary of State
Washington.
731,
May 19, 9 a.m.
Report has come in regarding civilians in China, under Central news report dated Tunki Anhwoi, May 18.

According to information from Shanghai the Japanese have established another concentration camp for enemy nationals in Yangchow, northeast of Nanking. Some of the internees of Shanghai were transferred to this new camp, but they were not taken by train, they were forced to walk to Yangchow.

It was announced in April, by Japanese radio broadcasts, that 6,000 enemy nationals had been interned in various interment comps it the area of Shanghai. There was also a concentration of Allied nationals residing in North China at American Presbyterian Church compounds at Weihsien and Chefoo, Shantung.

Of the 2,108 persons reported to be concentrated, 1,756 were said to be interned at Weihsien and 352 at Chefoo.

Total number of Americans in both places is said to be 598.

(signed)

Atcheson.
af .- may 26, 1943