... from Japan ...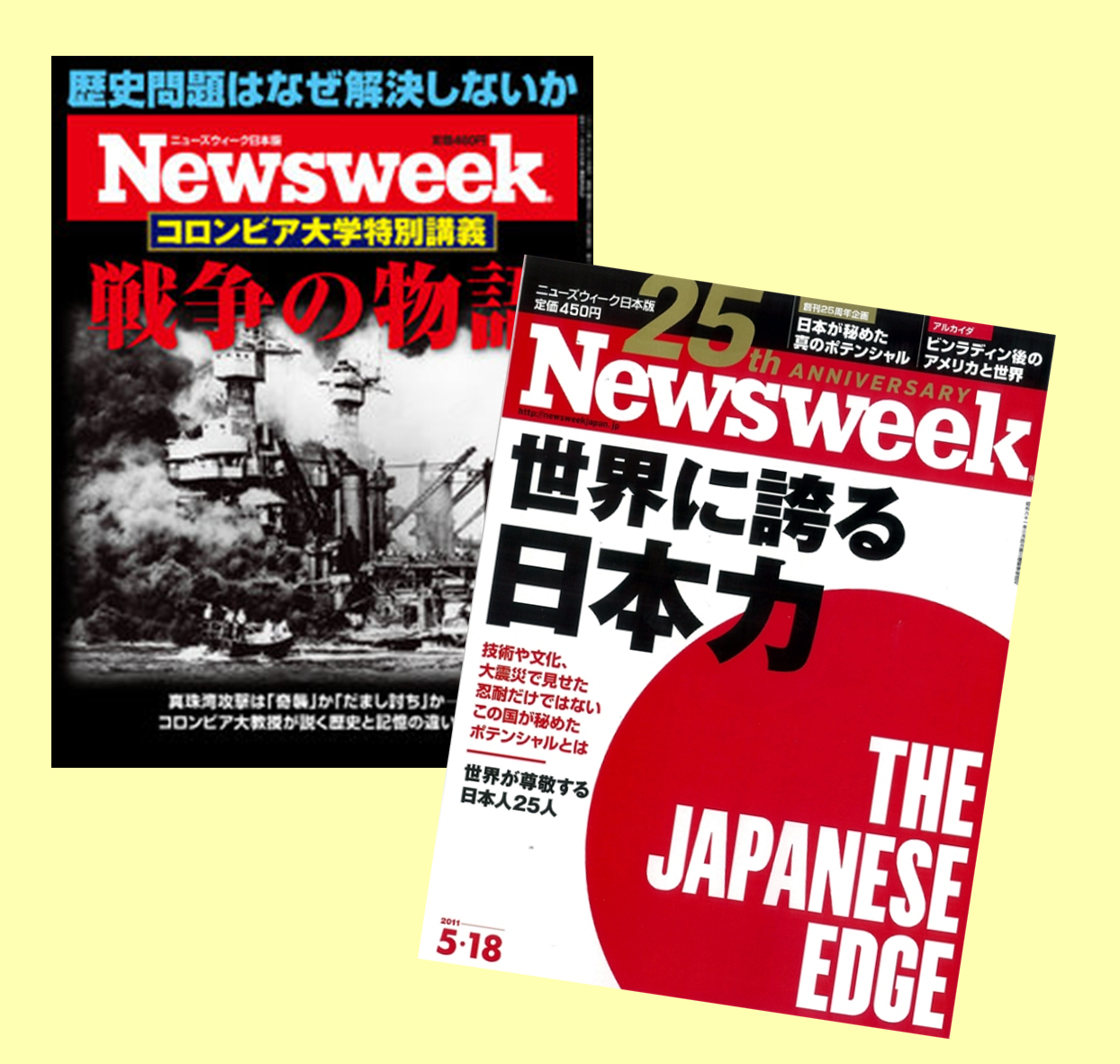 NEWSWEEK, 5th July 1995
Mr. Cliff and his two sisters meeting with his parents again after the war.
I want the Japanese government to recognise the hardship that we were subjected to. They should take proper responsibility for past actions.

Even now if someone steals up from behind it is a shock, says Mr Cliff, the wounds in his heart cannot heal.
Newsweek 5th July 1995
A room full of rats running around
Mr Cliff was 17 years old at the boarding school for missionary women at the (Chinese town).

On the way between the schools by boat, Mr Cliff and his colleagues scarcely had enough food to eat. They were pushed into the filthy hatch. "There were rats running over our bodies, it was really hopeless."

Mr Cliffs parents were missionaries in Henan, when the Pacific War started, they escaped to the South African town of Durban. From that point on they had no news of their children for two years.

"In our detention camp there wasn't any so-called cruelty", Cliff told us in a cautious tone.

However, facilities were crude. Food and clothing were always inadequate. "Our nerves became tired, sick people appeared one after the other. If the war had ended any later than it did, many of us could not have lived any longer."

Now Cliff lives on the outskirts of London with his wife, but the mental wounds have not healed even now. " If anybody steals up to me from behind, even now I fall into a panic with fright".
Towards understanding the lack of human rights
There are 77,000 ex-POWs, from Indonesia to Holland, who were imprisoned. The English organisation was preceded last year (1994) by a lawsuit brought by the Dutch "Group Claim for Moral Compensation Against Japan". Their chairman Mr Shult Lapres (?) made the following claim; "Germany paid the victims of the war in Europe around 1,000 billion marks in compensation money. They have settled their compensation. I don't have bad feelings against Japan, but if you run over by a car, surely it is natural that you receive compensation for damages?"

Japan has declared 'feeling deep reflection' regarding the aggressive action during the war against her neighbouring Asian countries. There has been no such sincere indication to the former POWs from the Allied countries.

Tokyo University professor Kihata Yoichi says " It appears that the giving of national compensation is a difficult thing. The public recognises the bad things that Japan has done in the Asian countries, such as the 'comfort women' being coerced into the army - but to the Allies, their concern is thin." Last year, in August 1994, the Japanese government published it's "Anti-war peace exchange plan", 'in order to face up to our past history.'

They promised to throw 1,000 billion yen at international exchange and historical research. Nevertheless, there is an opinion that this kind of gesture is inadequate. "The government should give individual compensation" says the chair of the lawyers Conference on the Post-War Compensation problem, Mr Tsuguo Imamura. "The Japanese government's lack of recognition of it's history and human rights is embarrassing to the Japanese people." Arthur Titherington, a former prisoner of the forced labour camp at Kinkaseki mine in Taiwan has for 50 years been continuously writing letters to successive generations of Japanese governments demanding compensation. When Mr Titherington became imprisoned in 1942 he was a 21 year old army messenger, a man of 183 cm height and 80 kilos. When he was liberated 3 and a half years later he was little more than 30 kilos. Of the 523 prisoners forced into mining labour at Kinkaseki, only 50 survived. "Two cups of rice a day and 14 hours of abuse. We were beaten once a day, there was no need for a reason. We were struck down for impertinence." It is an image he wants to extinguish from his imagination. "Looking out over our surroundings there were friends grown so thin they looked like ghosts. You didn't need to look in the mirror to know that your own figure was the exact image of that too".

(accompanying the photograph) I want the Japanese government to recognise the hardship that we were subjected to. They should take proper responsibility for past actions.

(small type) Even now if someone steals up from behind it is a shock, says Mr Cliff, the wounds in his heart cannot heal. Below is a snap of Mr Cliff and his two sisters meeting with his parents again after the war.

#