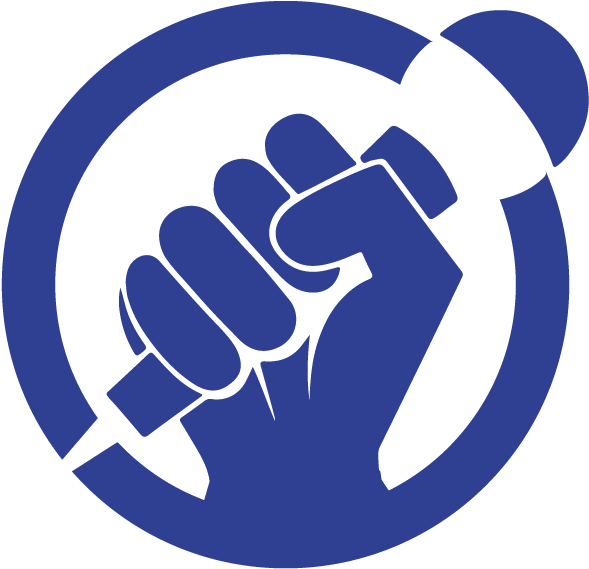 The opening ceremony -
September 3rd, 2020 ...
The ceremony began at 11:00 a.m.

Distinguished guests

Welcome to Weifang, the ecological, open, dynamic and exquisite city of kites, the capital of Chinese painting, and the capital of Jinshi. Welcome to the Courtyard of the Happy Way & Weihsien Concentration Camp Museum, which witnesses the cultural exchange between China and the West and the tolerance of Weifang culture.

Please come in.

(the band plays friendship forever.)

Please stand up, raise the national flag of the People's Republic of China and play the National Anthem of the People's Republic of China. (flag guard team enters)



Please sit down.

Opening ceremony officially begins.


Now let's invite Comrade Chu Baojie, member of the Standing Committee of the Weifang Municipal Party committee and director of the publicity department, to preside over the opening ceremony.

Minister Chu Baojie:





Leaders and guests attending today's event include:



冷志明

- Mr. Leng Zhiming, deputy director of propaganda and Education Bureau of the CPC Central Committee;






魏长民

- Mr. Wei Changmin, Vice Minister of Publicity Department of Shandong Provincial CPC Committee;







王廷琦

- Mr. Wang tingqi, deputy director of the Cultural Relics Bureau of Shandong Province, and deputy director of the cultural relics department of Shandong Province;





李晨

- Mr. Li Chen, director of the research and communication center of the Museum of China cultural relics news office;

刘成

- Mr. Liu Cheng, Professor of Nanjing University and joint applicant of Nanjing international peace city;

夏宝枢

- Mr. Xia Baoshu, former president of Weifang people's Hospital, famous radiologist and expert enjoying special allowance of the State Council;

惠新安

- Mr. Hui Xin'an, Secretary of the CPC Weifang Municipal Committee and director of the Standing Committee of the Municipal People's Congress;

苏立科

- Mr. Su Like, chairman of Weifang CPPCC;

刘运

- Mr. Liu Yun, deputy secretary of the CPC Weifang Municipal Committee;

李兰祥

- Mr. Li Lanxiang, member of the Standing Committee of the CPC Weifang Municipal Committee, secretary general and director of the office of the comprehensive deepening reform committee of the CPC Weifang Municipal Committee;

马清民

- Mr. Ma Qingmin, vice mayor of Weifang Municipal People's government;

刘泮英

- Mr. Liu panying, Secretary of Kuiwen District CPC Committee.

Also present at today's event are leaders and experts from the Propaganda Department of the CPC Central Committee, the Propaganda Department of the provincial Party committee, the Provincial Department of culture and tourism, the Chinese Academy of cultural heritage, the Nanjing city wall protection and management center, Shandong University, Shandong Academy of Arts, and Beijing Film and Television Cultural and creative studio, the principal of relevant departments directly under Weifang City, the responsible persons of cultural and tourism bureaus of counties, cities and municipal development zones, and all counties and cities The director of the District Museum is a representative of the enthusiastic citizens who donate cultural relics.

Now, let's play a video about the interview of the survivors of the concentration camp in Weixian county.

Please see the big screen.

Your browser does not support the video tag.

Next, let's invite Mr. Leng Zhiming, Mr. Wei Changmin, Mr. Wang tingqi, Mr. Li Chen, Mr. Hui Xin'an, Mr. Su like, Mr. Liu Yun, Mr. Li Lanxiang, Mr. Ma Qingmin, Mr. Liu panying, Mr. Liu Cheng and Mr. Xia Baoshu jointly unveil the national patriotic education demonstration base and the national key cultural relics protection unit on the site.(carry the starting pillar, ring the Peace Bell three times, release the dove of peace, and sing the sky.)

(wait a moment, after the guests stand at the starting column)

Please put your hands on the starting post to unveil it (the pigeons of peace will be released at the same time on the scene to ring the alarm bell for peace)

.........

(wait, wait for the bell to stop)

This is the end of the ceremony. Please take a group photo. (carrying front seats)

Thank you!

#