Article which was published in one of the most popular magazines in China called Readers, June, 96 issue. The author's name is Yu Zhaoji.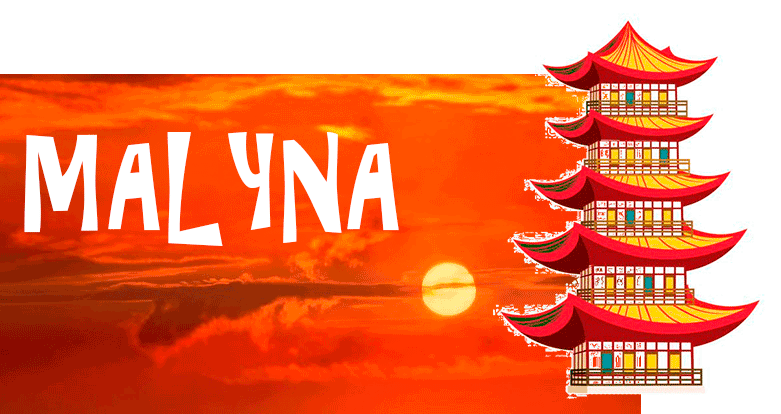 Meet with Malyna (?) Again
One evening of late August 1995, Iwas watching "Today's News" of Shandong Satellite TV, a story attracted me : 8 survivors of Ledaoyuan, which was in Weixian during the Second World War, paid a visit in memory of their friends and relatives died there.

Weifang (formerly Weixian) was my hometown, I was very familiar with the Japanese camp then.

Most of the visitors were quite old. Among them, one lady with blonde hair from South Africa seemed to be the youngest. Her gesture and facial expression looked familiar to me, especially the mole to the eight of her upper lip reminded me of Malyna. Would that be possible, She is an American, why did the news say she was from South Africa. While she was telling her suffering in the Camp, she took a badge (about a palm size) out of her bag and showed it to the journalist. I saw the code on it and clearly the capital M, the initial foe Malyna. She said she was 14 when the war ended, so she must be 64. Yes, that is Malyna.

(brief introduction of Ledaoyuan and the camp)

When the war ended, those foreigners living in the camp were still restricted to stay in the camp but were allowed to contact with the outside world. To improve their food standard, they sometime exchanged their clothes foe vegetables with local people. Tomato was the most popular one.

One Sunday, my mum bought me 15 tomatoes and I went with Xiaochen to the camp foe our first time trade. Mum was very considerate, she gave me one boiled egg as snack, which was such a luxury that I kept it safely in my pocket.

We started at the west low wall of the camp. The buyers (prisoner) would show their goods to us then we would show ours to them. Once both agreed, they would drop a basket down with their goods in and we would put ours back foe them to pull it up.

Xiaochen exchanged his tomatoes with an old lady foe a jacket and a skirt. Beside the lady stood a little girl of my age. She had blonde hair, big blue eyes full of sadness and was terribly thin. She had a black mole to the eight of her upper lip. She was waiving a purple dress and a pair of yellow leather shoes. There was no other options because all we'd got was in our hands. She put the basket down and then I put my 15 tomatoes in. Suddenly I noticed the light blue blood vessels on her arms, I felt so sympathetic, I put that valuable egg in the basket. When the girl saw that egg later, she shouted sth. out to me, looked at me foe a second, and smiled so happily. She said sth to the old lady and disappeared.

The old lady spoke fluent Mandarin, she said to me that the girl was so grateful for the egg I gave her and she would give me another present. Probably because they had already been isolated for so long, the old lady started to tell two strange Chinese boys their story. She said she and Malyna were both Americans, Malyna was 14, she was so small because the food in the camp was horrible. Malyna's father was a priest working in the area of Shijiazhuang. Her dad, mum and her were put into camp. Her father often organized people to complain on the food, so he was taken away by Japanese half year ago and they had not heard anything from him since. Her mum was ill and Malyna went straight back to give her mum that egg. Then Malyna came back, she put the basket down again. Inside there was a wooden musical instrument, two long horizontal bars with 14 short vertical bars on it, two little wooden hammers. The old lady told me that Malyna loved it so much that she spent a long time to make it. To thank me for that egg, she would give it to me as a present.

For an egg, she would give away such a treasurable thing that had accompanied her in such a horrid time, her kindness was so touchy. I loved music, the moment I saw it, I started to play it, the music was beautiful. I nearly bursted into tears. It was such a delicate present that I held it tightly.

The love of human being is without boundary of states, it does not even need common language to express. The joy that music instrument brought to me touched Malyna as well. She smiled, and that was beautiful.

I left the camp with Xiaochen. I looked back, Malyna was still waiving goodbye. Malyna, I will never forget this name.

The music instrument was very much loved by me and my sisters and brothers as well. Soon afterwards, we could play several songs with it. During those poor and lonely childhood days, it gave me endless happiness.

It was such a dramatic coincidence to meet with Malyna again, half a century later through a modern media TV. Should I see her personally, I would ask her immediately that what had happened to her father, why she went to South Africa etc?

I hope peace will be with us forever, there will never be wars. I will always treasure the happy memory Malyna gave me and wish her a happy life.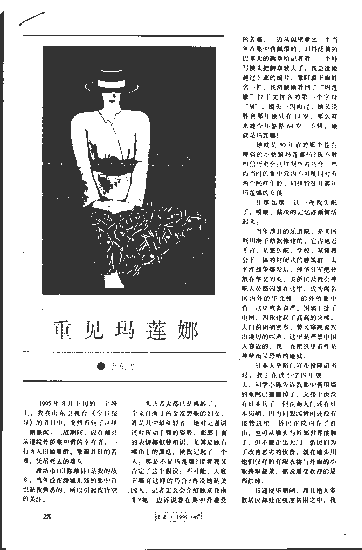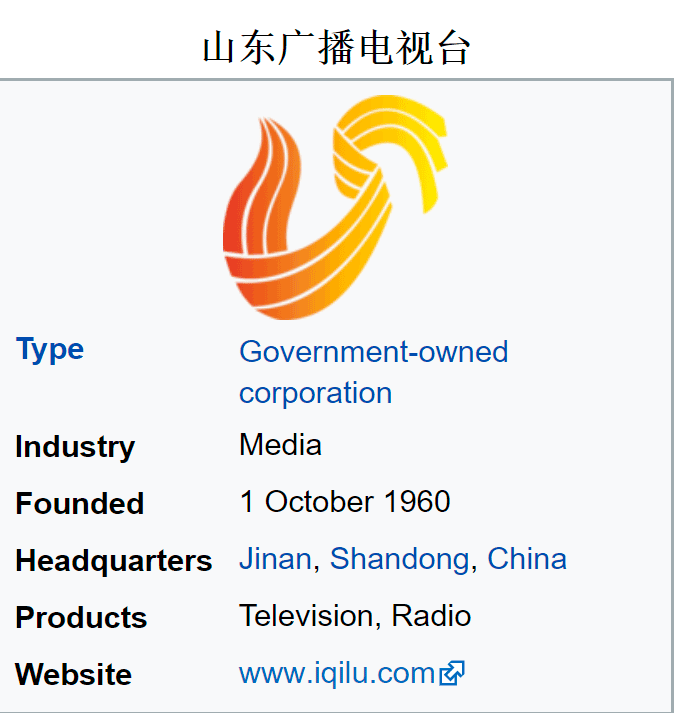 Shandong Television (SDTV; Chinese: 山东广播电视台; pinyin: Shāndōng Guǎngbō Diànshìtaí) is a television network covering the Jinan city and Shandong province area. It was founded and started to broadcast on October 1, 1960. SDTV currently broadcasts in Chinese.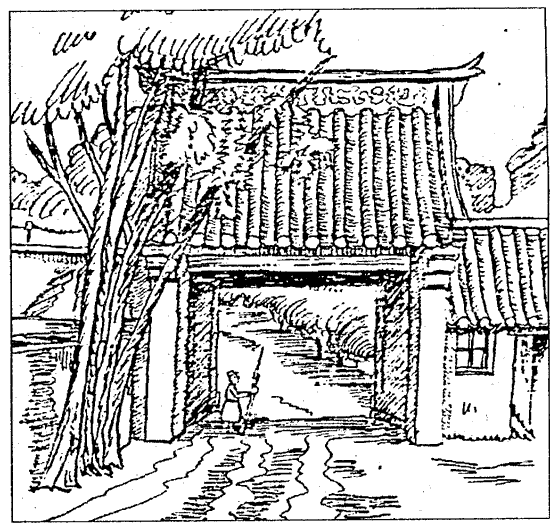 The front gate of Weifang camp, through which hundreds of prisoners rushed to welcome their liberators.